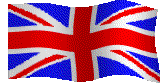 I have been practising Tai Chi since 1991. It have been a great gratification to feel my balance and my co-ordination be essentially improved.
What attracted my at first hand, was the flowing movements and the meditative aspect.
I began to teach in October 1997 and have had great satisfaction to pass on my knowledge.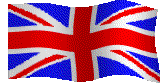 Back to the members of the association